You did it! You booked the air tickets, reserved the hotels, and got a perfect itinerary designed. You packed everything, from clothing to the medication, from sunblock to your favorite straw hat. There's one more critical thing you have to take care of — make sure your cell phone is with you and works properly.
We all can admit that a cell phone is an integral part of our life, in all areas. So we need to make sure that we can use our phones in Mexico during the vacation. And prepare for the occasions when or if your phone work is limited or impossible.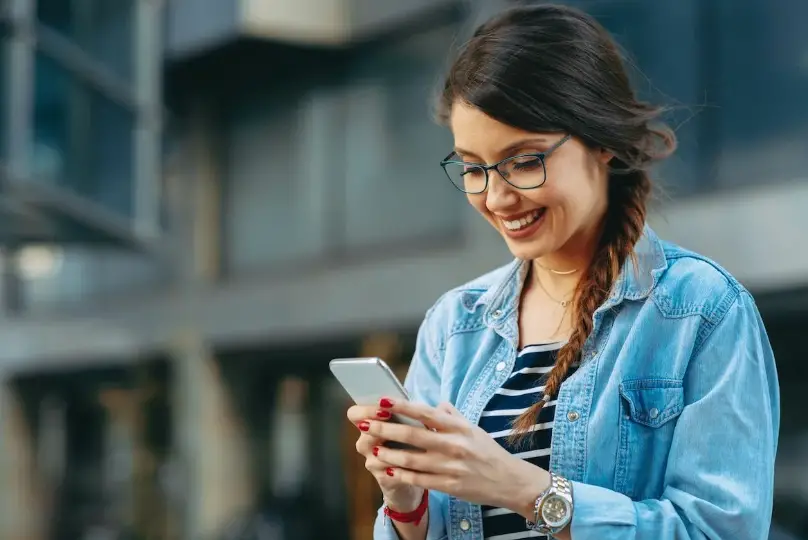 We'd like to lend you a hand and share the information on everything you need to know about cell phone work in Mexico. Read the article, and we'll make it easier for you. Use our experience and enjoy the amazing country of Mexico.
Before you go…
It's important to be prepared. So we suggest doing the following things before leaving for Mexico. They are really easy steps, and you will save time and a headache during the vacation. Better safe than sorry.
Check international cell phone plans with your cell phone provider. If your provider includes Mexico in its international plan (which is common among the US and Canadian cell phone carriers), you are fine. If it doesn't, you still can use your cell phone, but the charge is much higher because it will include international roaming rates. So you'd better check it out.
Have the contacts of your provider in Mexico handy for emergency cases. We hope that nothing disastrous will happen to you in Mexico, but remember — better safe than sorry. If your phone is lost or stolen, you should contact your provider as soon as possible, and it will be much easier to do locally.
Some other problems with the phone work can occur, and the provider can be really helpful.
If you know that you'll need WiFi, check if your hotel or resort provides free WiFi.
Back up important information. Download maps (e.g. Google Maps) which you may need and significant documents. We recommend downloading maps, especially if you are planning to rent a car and travel. There are some areas in Mexico, usually in remote locations, where the coverage for cell phones won't be available. That's where your offline maps will find a use.
We also suggest downloading the WhatsApp application, because it's the most common messenger service in Mexico.
Ensure your phone is protected against loss and theft. You may include this clause in the travel insurance if it's possible. When on vacation, you are more vulnerable to becoming a victim of a crime because tourists are often targeted. If you can't include the phone in the travel insurance, consider insuring it separately.
Take a minute and check out the cell phone laws in Mexico. Otherwise, you can break local laws without even realizing it. For example, driving while talking on the cell phone is illegal in Mexico, and you can get in trouble with law enforcement. We would strongly discourage that.
Don't forget your charger. You can find it problematic to get the exact model at your destination point.
Make sure your cell phone is locked and has a strong password. So, in the unfortunate case of its loss or theft, the data will be protected.
Buy a good phone case. You'll be taking the phone to the beach and other places where it can be easily damaged. Secure better protection for your phone.
Cell phone carriers, which include Mexico in international plans
Major US cell phone providers include Mexico in their international plans or extended international use plans. Such companies as T Mobile, Verizon, AT&T, Cricket, Sprint, and some others include international travel in their plans.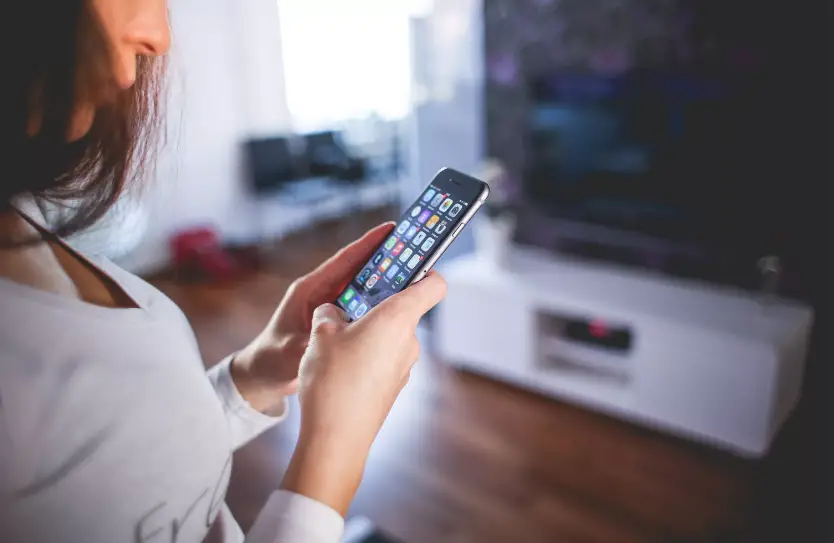 Check the plan you are using and find out what it includes. You don't want to pay additional international roaming charges. They are quite high.
It's better to use a Mexican SIM card if…
If you are an experienced traveler, you know that all countries are different. That's why it may be a good idea to do some research and find out if buying a local SIM card is worth it in Mexico.
We did that research for you, and here are the cases when buying a Mexican SIM is the best solution.
A long stay. If you are going to stay in Mexico for a long time, not just a couple of weeks, buying a Mexican SIM card is reasonable. It will save you money.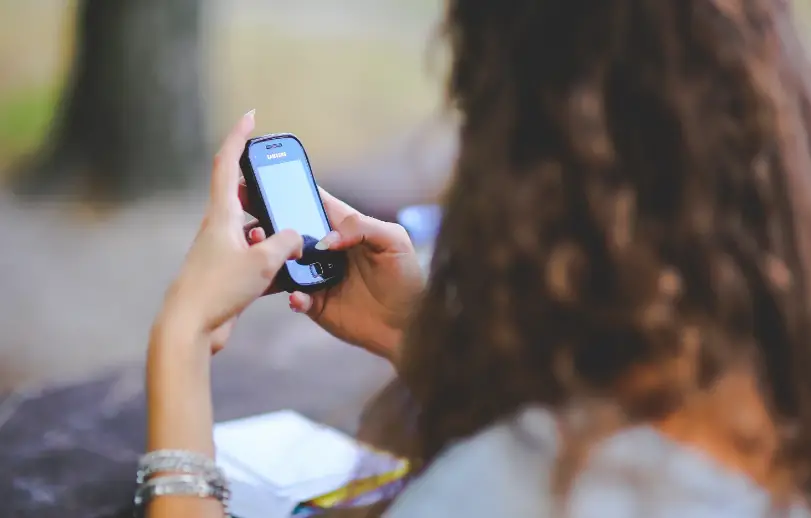 Bad coverage. In some areas of Mexico, mostly in remote locations, local SIM cards will work better, whereas major US providers will provide no service. The well-known areas of bad or no service are part of the Yucatán peninsula: Bacalar, Holbox, El Cuyo, and some other places.
Extensive call and data usage. If you use a cell phone a lot and will need to stay connected at all times, a Mexican phone number will save you money.
High rates. If your service provider offers unreasonably high rates, doesn't have an international plan, or its international roaming rates are too high, you can opt for a Mexican SIM card.
Cell phone coverage in Mexico
In the major cities like Mexico City, Tijuana, or Guadalajara and the biggest tourist resorts like Cancun, Playa del Carmen, or Puerto Vallarta, you'll have good coverage and data services.
The quality will be as good as in the US or other industrialized countries.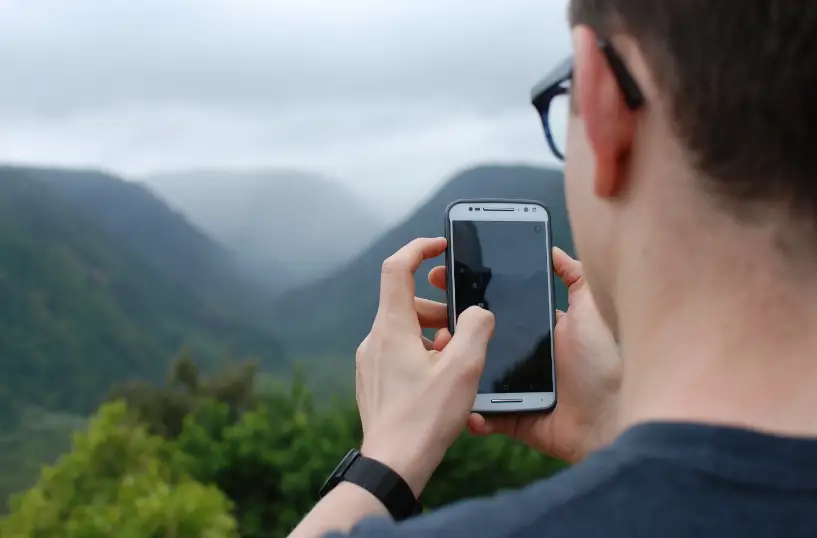 In some remote rural areas, however, you won't get the best coverage. You should take into account the terrain, it can interfere with the quality of the signal. We've already mentioned the Yucatán peninsula and its areas of poor or no coverage.
If your cell phone doesn't work in Mexico…
So you are in trouble. For some reason, your phone doesn't work in Mexico. What can you do? Let's look at the crisis measures you can take.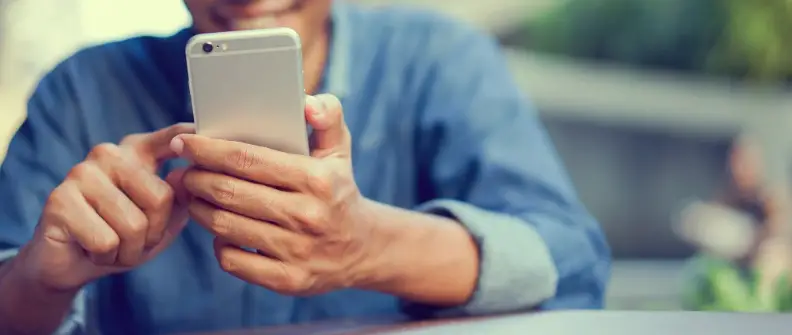 You can buy a local SIM card. This is a brilliant solution, especially if you are planning to stay in Mexico for an extended period, or if you are in an area where cellular service is poor or nonexistent.
You'll be able to have better coverage and unlimited talk for much cheaper rates.
You can also buy a Mexican burner phone for around $20.00. They can be purchased at most shopping malls in the country. You'll get a SIM card and a Mexican phone number with the phone.
That will allow you to stay connected. You can send and receive messages, make phone calls, and use high-speed data.
You can get an e-SIM card if your phone doesn't work in Mexico. The card will only let you use cellular data, so you'll be able to use the messengers like Facebook Messenger, WhatsApp, and other WiFi apps. You won't need a physical SIM card in such a case.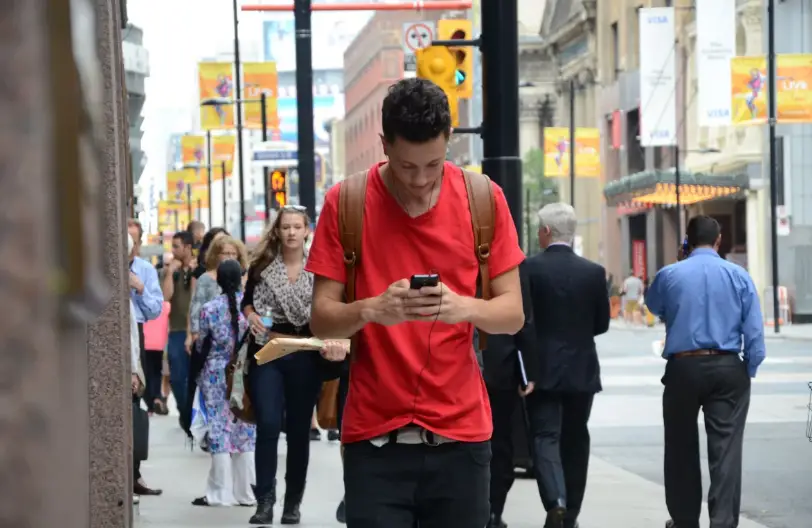 For this option to work, your phone must be compatible with the function, and you have to buy an international travel e-SIM plan. You can do it from one of the e-SIM providers (e.g. AT&T or T Mobile).
How to call from the cell phone in Mexico
Here are the calling tips if you need to make international calls as well as some important numbers.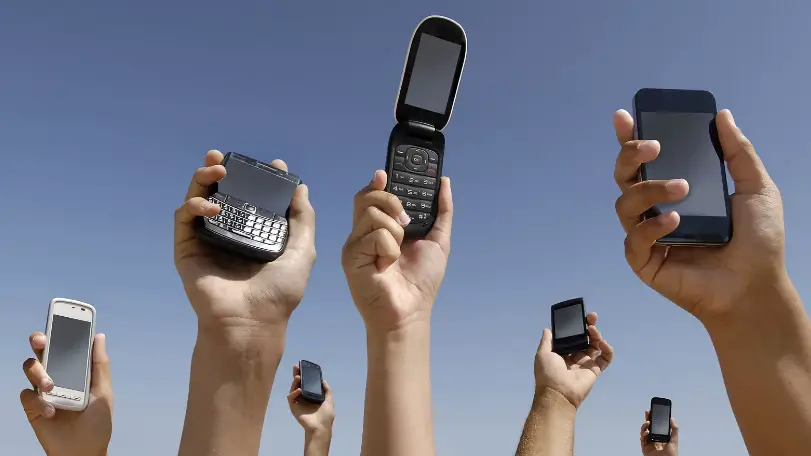 Calling the US from Mexico
You need to dial the following numbers:
The exit code for Mexico is '00';
The country code for the U.S. or Canada is '1';
The number in the US, including the area code.
Emergency numbers in Mexico
The emergency phone number 'is 911'.
Green Angels (assistance on the road) is '078'.
US Embassy in Mexico is 55 8526 2561 (from Mexico).
Frequently asked questions
What cell phone service works in Mexico?
Major US providers like T Mobile, Verizon, AT&T, Cricket, Sprint, and some others operate in Mexico. If you are, for example, a t mobile customer, contact your provider and get an international plan. It will be cheaper than paying an additional cost for roaming.
There are some areas in Mexico (mostly, on the Yucatán peninsula) where cell phone work is limited, or the service is not available at all. If you are staying there, consider buying a SIM card in Mexico. Local providers are generally better in such areas.
Can I use US data in Mexico?
Yes, you can use US data in Mexico. Your plan should work there without a problem. However, be ready so that the speed can be lowered (2G).
Can I use my phone on WIFI in Mexico?
You can use your phone with WiFi in Mexico. And if you find free WiFi, it will be fantastic. But check your mobile data plan and if it implies any additional roaming charges.
Final thoughts
Let's recap. When in Mexico, you have the following options to stay connected:
Get international plans from your service provider (in case you don't have one);
Buy a Mexican SIM Card or a burner cell phone in Mexico;
Use your current US or Canadian cell phone plans and be ready to be charged for roaming;
Use WiFi and be content with text messages and data.
And finally, always be careful. When you are in a foreign country, you are much more vulnerable, especially if you don't speak the local language. Don't leave the cell phone in public places, keep it close.
Tourists are often easily spotted, and the thieves and muggers target them in the first place. They can wait for the right moment and snatch your phone. Therefore, be aware of what's going on around you. In the hotel, you can use the safe to keep the phone if you leave it in the room.
Back up all the important documents and information. If something happens to it, you'll be alright.
Now go and have the best vacation in your life. Read about A natural oasis in the heart of Mexico