Tulum is a gorgeous beachfront paradise located in the Riviera Maya region of Mexico. Tulum has gained popularity among both visitors and ex-pats for its stunning beaches, clear oceans, and fascinating Riviera Maya ruins. Buying real estate in Tulum can be a good choice. The Riviera Maya extends along 80 miles of the Caribbean coast south of Cancun.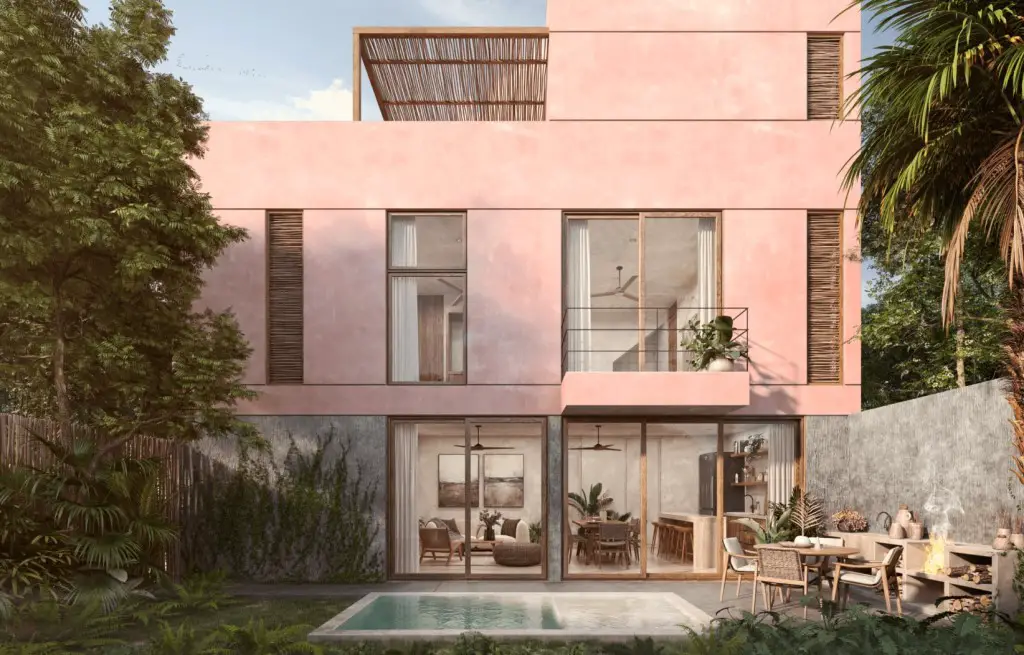 With the emergence of houses that meet the demands and tastes of modern living, this exquisite area has lately become a hotspot for real estate investment.
The houses in Tulum are distinctive and magnificent, reflecting the surrounding area's natural beauty as well as the importance of this ancient city in terms of culture and history. Whether you're looking for a year-round house or a permanent abode, buying Tulum real estate is a prudent choice that ensures a lifetime of peace, elegance, and adventure.
Tulum, Mexico
The popular beach community Tulum may be found in Mexico's Yucatan Peninsula. It is renowned for its magnificent beaches, pure waters, historic Mayan ruins, and charming cenotes. Tulum draws tourists from all over the world who want to enjoy its stunning natural surroundings, rich cultural history, and exciting nightlife.
The Tulum Mexico Ruins, Sian Ka'an Biosphere Reserve, Gran Cenote, Tulum National Park, Akumal, and Tulum Beach are a few of the must-see sights in Tulum. The village is a hotspot for outdoor pursuits like kayaking, fishing, kiteboarding, snorkeling, and scuba diving.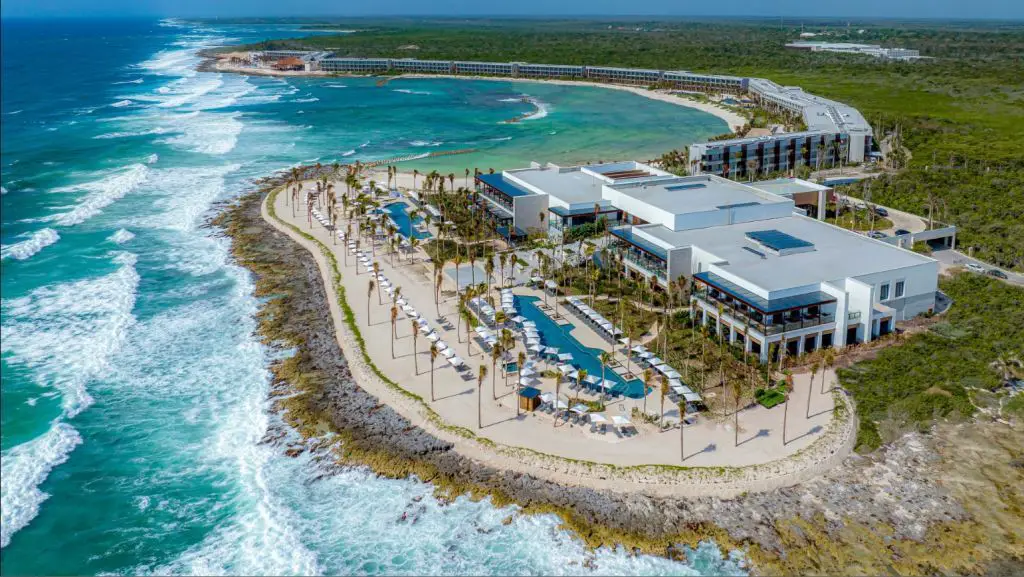 The restaurant and bar scene in Tulum, Mexico is vibrant, and there are many places to eat that provide international, seafood, and traditional Mexican fare. The town's Tulum beach clubs are especially well-known because they offer a beautiful setting for cocktails and live music.
Road travel from Cancun or Playa del Carmen to Tulum, Mexico is simple. The Playa del Carmen International Airport, which is located around 70 miles distant, also serves it.
The best areas to live in Tulum
Tulum's real estate costs are based on rental potential; therefore, if you intend to reside in your house, some regions may seem more pricey. In general, if you want to live in Tulum, consider the following areas:
The variety of homes, lots, and condos in La Veleta makes it a fantastic place to live. Also, compared to other parts of Tulum, this region is generally more affordable.
Steps to do before buying residential property in Tulum
When purchasing a home, it is important to examine the current Tulum real estate market circumstances, including property prices, locations, and local ordinances and rules.
Hire a reputable agent from a real estate agents
A trustworthy real estate agent can assist you in the purchasing procedure and make sure that all monetary and legal needs are satisfied, that's why you have to choose the right real estate agent.
You should start by looking for licensed agents in the Tulum real estate market. Quintana Roo's state passed the Law of Professional Real Estate Services in 2014. This law makes it necessary for anyone representing buyers, sellers, landlords, or tenants in real estate to complete a course and pass an exam to obtain a license as a real estate agent or broker.
Before 2014, there was no requirement for licenses; hence everyone was performing the task without the required training or understanding. Many people went into difficulties because of this. They lacked strong representation, and numerous transactions were conducted ineffectively and improperly.
Even though this regulation exists, there are still many real estate agents working in Tulum real estate who have no desire in obtaining their license. It is crucial that you only communicate with experts you can trust.
You can choose your agent from AMPI and NAR-Realtor members real estate association, which offers property listings and different advice concerning buying real estate, finding property for sale, a vacation home, vacation rental property, and buy property.
Understand the financing options available
Those searching for financing for their Tulum purchase should look into their choices, such as a mortgage from the local bank or an overseas lender.
Consider your investment goals
Be sure your purchase is in line with your investment objectives, whether you're purchasing a property to use as a holiday home or as an investment in rentals.
Conduct due diligence
Have a lawyer evaluate all the paperwork and perform due diligence before concluding any purchase to make sure the property is in good condition and there are no unresolved debts or legal issues.
Benefits of purchasing a home in Tulum
Freedom to construct or alter it as you choose, and to pick the furniture you prefer the most. Moreover, large families can stay in comfort and solitude. You can leave these possessions to future generations. In addition, buying a home in Tulum real estate can be a great retirement investment.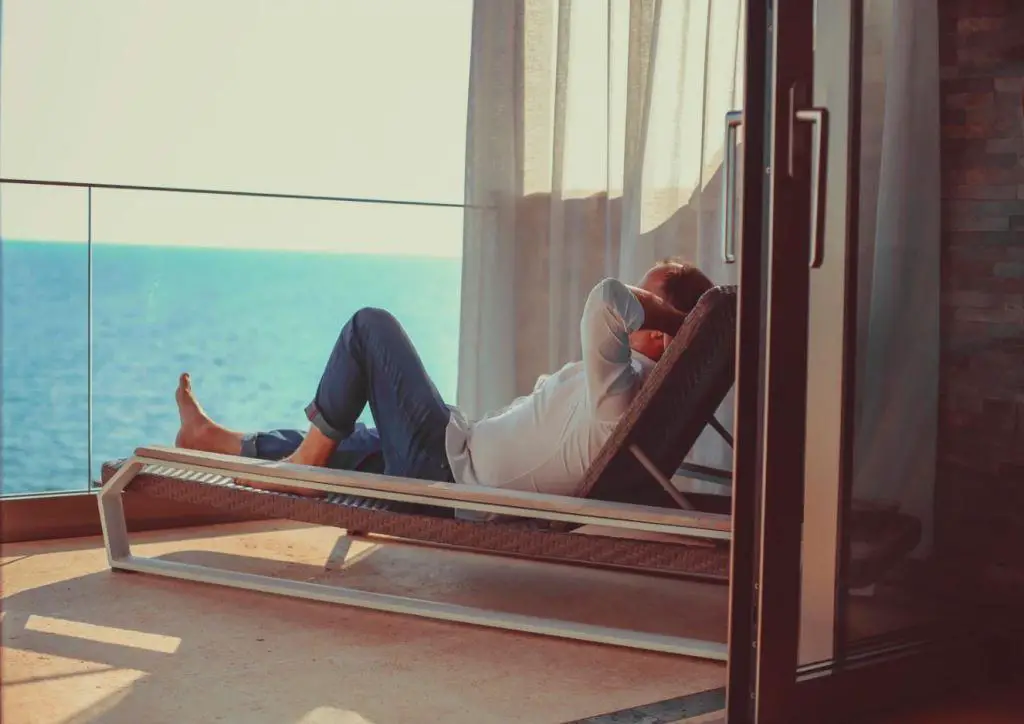 Long-term value growth ensures that you will always have an asset to sell or rent out for a profit.
Cons of purchasing a home in Tulum
Because mortgages normally only cover up to 80% of a home's worth, a sizable upfront investment is necessary. Compared to the properties detailed in the next section of this article, the purchase process is more expensive and time-consuming. You must factor these charges into your monthly budget due to high maintenance costs.
Features and types of properties in Tulum
However, here are some general features and types of properties you can find in Tulum, Mexico real estate: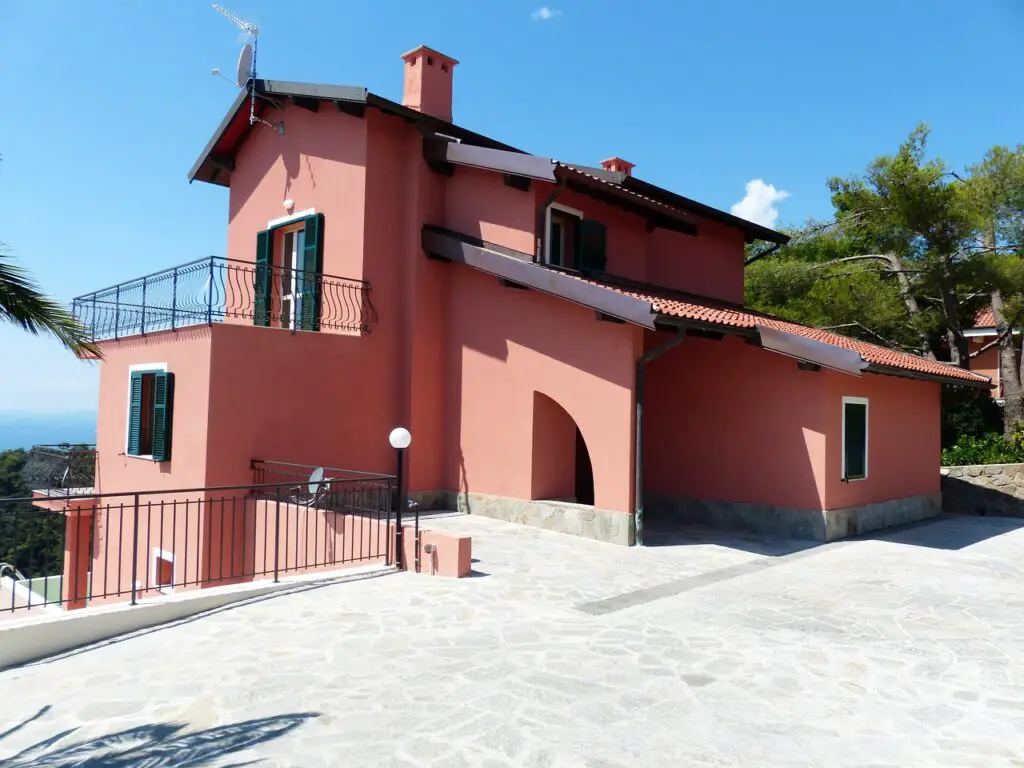 Luxury villas
Luxury villas with plenty of facilities, designer furnishings, infinity pools, rooftop terraces, ocean or jungle views, and exclusive access to the beach or nature reserves can be found in Tulum, Mexico real estate which is recognized for its upscale tourism industry.
Eco-friendly houses
Tulum has a vibrant eco-conscious culture that values environmental preservation, the use of renewable resources, and sustainability. Several homes in Tulum real estate have environmentally friendly features including organic gardens, green roofs, natural ventilation, solar panels, and rainwater collection.
Condo development
If you prefer a more urban lifestyle, Tulum is home to an increasing number of contemporary condos and apartments that provide comfort, safety, and appealing communal spaces like swimming pools, gyms, spas, and coworking places. In Playa del Carmen, there are a lot of different beachfront condos.
Beachfront properties
Long stretches of white-sand beaches in Tulum real estate, draw visitors and investors from all over the world. Properties in Tulum with immediate beach access, breathtaking sunrises and sunsets, and convenient access to beach clubs, dining options, and water sports activities are available.
Jungle hideaways
Several homes in Tulum real estate are tucked away in the dense jungle that envelops the town, providing seclusion, tranquillity, and breathtaking views. On the property, there are homes or villas with views of the jungle, outdoor showers, gardens, and even cenotes (natural sinkholes).
Why not own real estate in Tulum
If you wish to buy a property in Tulum to sell it soon for a profit, you shouldn't acquire it. It implies that if your goal is to sell it for profit, this is not the market for you. An average of five new projects are introduced into the Tulum market each month. Developers are in fierce competition with one another.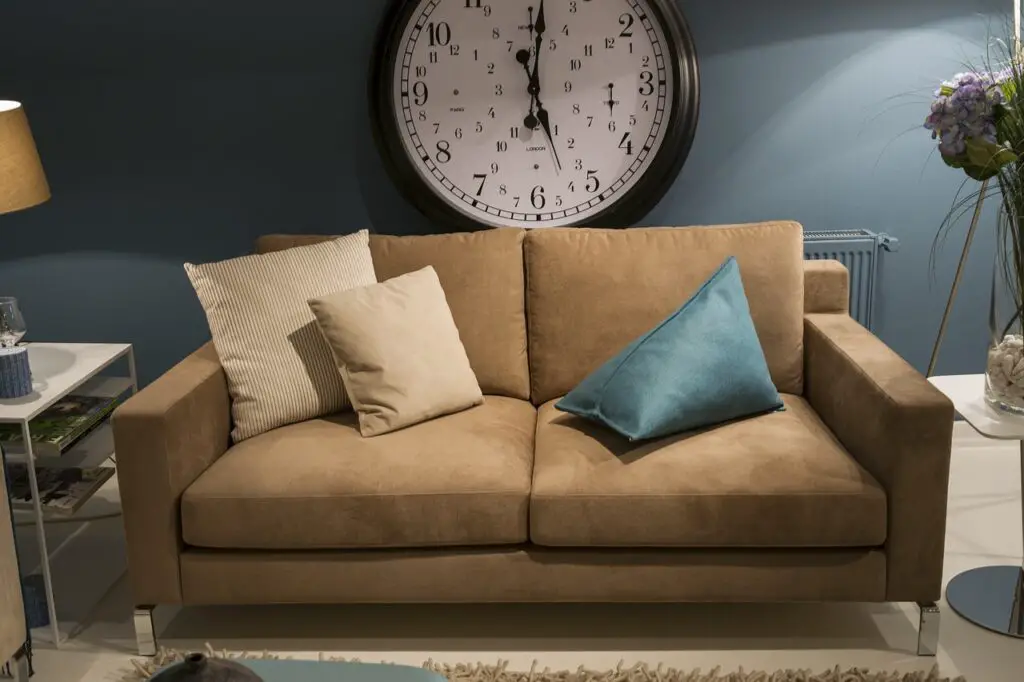 Selling a condo in Tulum on your own can be challenging because you'll be up against brand-new developments that offer pre-construction with payment plans rather than in cash. The benefits of purchasing a new condo for sale or a home for sale in Tulum at lesser rates will become clear to the new buyer as the development progresses.
You won't find it simple to sell your Tulum property quickly and at the price you desire. As a result, if you need to sell quickly, you could have to lower the price—possibly to the same level as when you bought it.
You will so come out even and not make any money. Real estate in Tulum is a buyers' market rather than a seller's one.
If you think Tulum real estate will pay for itself, don't purchase it. Some buyers think they can get a loan to buy a condo or house in Tulum and then rent it out as a vacation rental to make enough money to pay the bank. This is extremely improbable to occur.
Real estate market in Tulum town
The real estate market in Tulum town is renowned for rising quickly, with real estate costs changing depending on location, home type, and amenities.
Property near the shore or in a less developed location may be more inexpensive, although luxury residences and beachfront properties typically attract higher costs in the real estate market. To obtain precise and up-to-date information regarding property prices in Tulum real estate, it is preferable to speak with a local Tulum real estate agent.
What are pre-sale properties
Pre-sale properties are those that are put up for sale before they are finished being built or developed. In the early phases of planning or development, developers or builders frequently sell these properties to raise money for the project.
Buyers may find pre-sale properties appealing since they may enjoy lower prices and the chance to personalize a few amenities before the building is finished.
The danger of delays or modifications to the finished product, however, may also be present when buying pre-sale homes. Before making a purchase, buyers should conduct extensive research about the developer and the property.
How much does it cost to buy a property in Tulum
Buy Tulum real estate prices for brand-new beachfront condos range from $105,000 to $550,000. For individuals who prefer more privacy, there are condominiums for sale in both huge complexes with 240 or more units and smaller, more private condo complexes.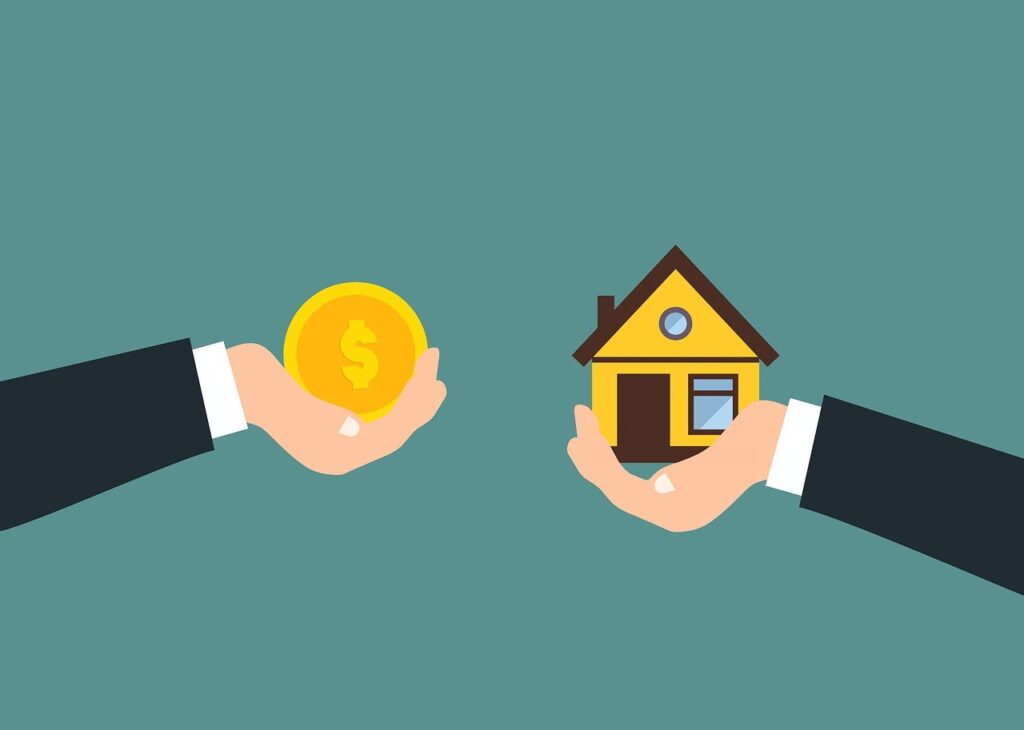 It is still possible to find oceanfront condos in Tulum, Mexico, for around USD 100,000, and this is just not true.
Although there are resales of condos in Tulum real estate, most buyers choose condominiums that are brand new because they typically offer superior facilities and locations. Tulum real estate has a wide variety of neighborhoods, including Aldea Zama, La Veleta, Holistika, Region 15, Selva Zama, and others.
Buy Tulum real estate prices for newly built homes range from $143,298 to 479,000 $. For individuals who prefer more privacy, there are some single-family homes and townhouses available for purchase.
A single night in Tulum costs as little as $33. If you're looking to rent an apartment, the average weekly cost is $271. Tulum houses rental income typically costs $637 per night.
With the money, the investors earn from renting out their holiday homes, buyers may pay off their monthly loan installments with rental income from their vacation rentals. Real estate investment in Tulum can make a rental income for you.
There are resales of homes in Mexico real estate, which is good for real estate investors, although the majority of buyers favor homes that are brand new.
Prices for brand-new Tulum villas range from USD 320,000 to USD 3,073,315. There are some villas for sale in gated, guarded neighborhoods, but there are also some beachfront villas with stunning ocean views.
At Tulum, there are villa resales. While some purchasers prefer purchasing villas under construction, others are searching for a good deal on a resale property with a view.
Tulum rental prices for real estate
You will be aware of the typical price while looking to sell your property in Tulum, Mexico. Seasons and the unit's location are the main factors that affect how much a night in a rental property costs.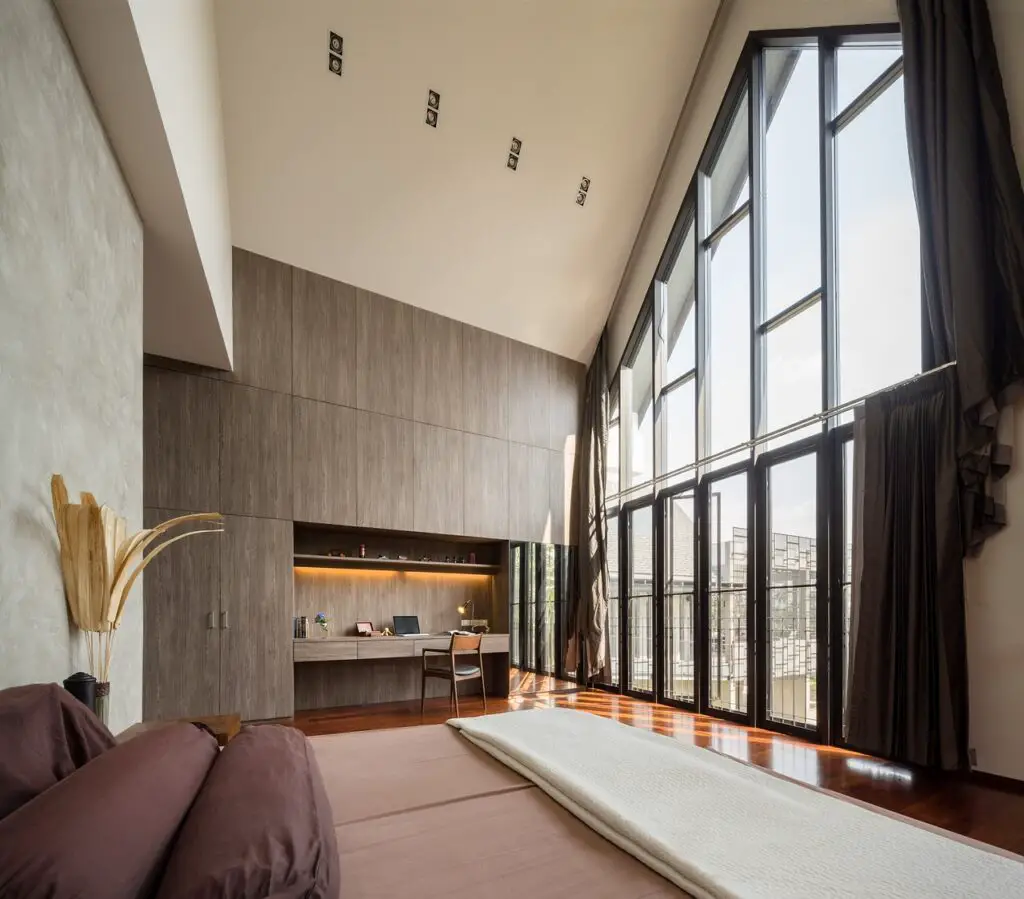 When compared to Playa de Carmen, Riviera Maya condos vacation rentals in Tulum offer the most affordable prices. The home in Tulum draws buyers. Display the typical flats with great facilities for tenants and a great location.
FAQ
Can a foreigner buy property in Tulum?
In Tulum, Mexico, foreigners can acquire real estate. Nonetheless, some specific restrictions and laws need to be observed. A fideicomiso, or foreign bank trust, allows non-Mexicans to own property in Tulum, Mexico.
This gives a foreigner the ability to hold the title to the property for a defined length of 50 years, renewable for an additional 50 years. To guarantee an easy and legal procedure, it's crucial to engage with a trustworthy real estate agent and attorney with experience handling international transactions.
For people who decide to acquire property in Mexico, the "Temporary Resident Visa" is advised. It can be changed into a "Permanent Resident Visa" after four years. With this visa, there are no time limits on how long you can stay in Mexico or go abroad.
Qualification for residency is based on the value of your home in Mexico (2023). If you possess a home in Mexico (not overseas) with a market worth of at least 40,000 times the minimum daily wage (MDW) or the annual minimum allowance (UMA), you are eligible to apply for temporary residency.
Can a US citizen own property in Tulum, Mexico?
You can own property in Tulum, Mexico if you're a US citizen. However, to buy property within 62 miles of a national boundary or 31 miles of the coastline, foreign nationals must first receive a permit from the Mexican government. The "fideicomiso," as the permit is often known, is typically handled by a Mexican bank.
A real estate lawyer and a trustworthy real estate agent should also be consulted before buying property in Mexico to assure compliance with all legal requirements and guard against fraud.
How much are property taxes in Tulum?
The location, size, and cost of the property are often the determining factors in property taxes. If you want more precise information, it is preferable to get in touch with the neighborhood government or a real estate agent in Tulum.
The tax can range from 2% to 5% of the value of the property.
Mexico real estate usually has low tax rates. You might be looking at $400 a year on a $265k house. Although condo rates can vary, they are often less than those in the United States.
Conclusion
Although purchasing property in Mexico isn't difficult once you know the requirements, it can initially feel a little perplexing to a foreigner.
As for tourism, the walled city, positioned atop a limestone cliff with a view of the Caribbean Sea, was constructed to face the sun. The majority of the original Mayan structures are still standing. The well-preserved ruins, in our opinion, are the main attraction in Tulum. Tulum's real estate market is so well-liked because it is a secure location with a positive attitude.
Yet, this is a moment for adventure, not for fear! Nothing should stop you if you have your heart set on the Tulum real estate market! You should be alright as long as you engage with a real estate agent or firm that focuses on assisting foreigners to buy property abroad.
Imagine spending every year in your new Caribbean paradise vacation home or vacation rental home taking in the sights, sounds, and aromas of the Riviera Maya.
Buying real estate in Tulum can be a good idea since there are several natural elements in the area, such as beaches, forests, and cenotes. But even so, it has the ideal cosmopolitan: fun bars, eateries, stores, and marketplaces.